Virginia Karuna Starr
Contemplative Healing for Deep and Lasting Transformation
Healing Arts
Craniosacral Therapy
Somatic Experiencing
Myofascial Release
Strain/Counterstrain
Cupping
Mind/Body Integration
Meditations
Mindfulness Program
Breathwork
Mindful Movement
Body Awareness
Spirit Practices
Centering Prayer
Christian Meditation
Chants
Visualizations
Heart Opening Practices
Kundalini Yoga Kriyas
Sacred Starr Solution
Intensive 3 month program
Find Wholeness
Online portal to all meditations and practices
Compassionate Purification & Transformation
Feel Like It's Time to Make a Change in Your Life?
Today's world is full of so many opportunities and wonderful experiences, but more often than not, we become easily overwhelmed. Finding a way to integrate and synthesize can be difficult. Through my training and life experiences, I have been blessed to discover a true path of healing. It is my life's mission to have the opportunity to share this journey with you. It is time to  decrease the pain and suffering in this world…let's start with you and the spaces you inhabit!
What is Contemplative Healing?
Contemplative Healing brings depth, wisdom and presence to the process with the conscious intention of relieving suffering and offering a return to wholeness.
Contemplative Healing provides therapeutic presence of complete safety and openness to the possibility of creative change.
Contemplative Healing is grounded in an extensive knowledge base, training and experience and expands beyond that foundation into the mysterious and rewarding realm of healing.
Contemplative Healing develops a Rhythm of Life focused on four cornerstones:
Contemplative Prayer and Meditation — A commitment to a daily act that enables self-emptying to leave space for true healing to take place.
Contemplative Study — A commitment to regularly study sacred texts and teachers which embody the healing process.
Contemplative Community — A commitment to regular, conscious interaction with a community that shares the desire to be on a path of wholeness and healing.
Contemplative Solidarity — A commitment to respond to suffering with embodied loving action; working to be a positive and compassionate participant in the world.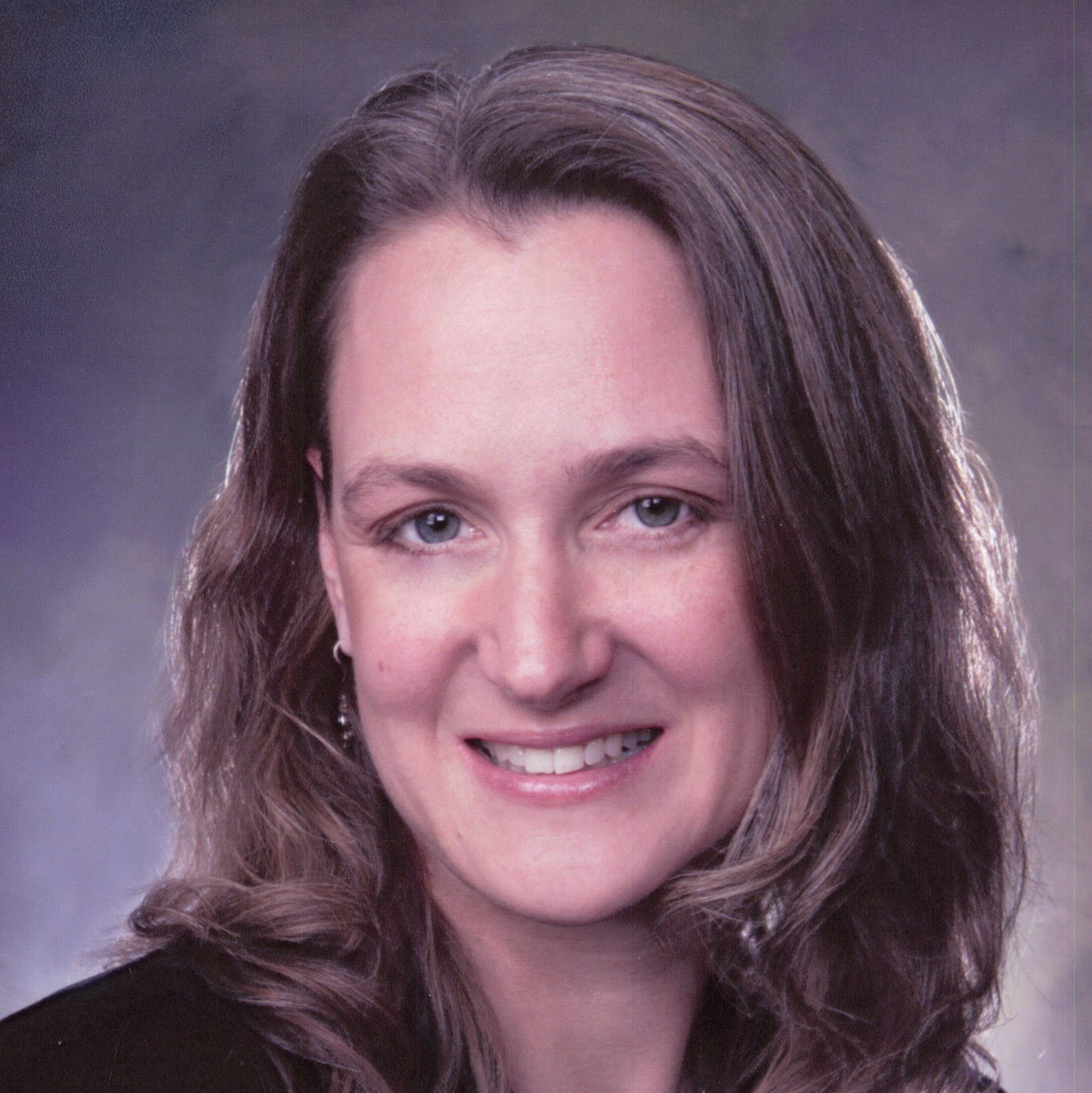 My Approach
Everything I seek is right here, within me and around me.  The greatest healer comes from my very own system, for who knows my body and spirit better than me?  Unfortunately, life stressors separate me from this wisdom and over time I forget this amazing mechanism which is ever present.  
As a Contemplative Healer, I can help you to rediscover your own healer, your own wisdom and guide you toward the true life you were meant to live.  Do you remember the first time you skinned your knee?  Were you amazed at how it developed that scab and then just magically turned back into your own skin?  That is the inner healer at work in you; and yes, it is still at work, no matter what your age or your condition.
The light within is always there.  Healing is a returning to our inner nature, our essence. The sacred is ever present and we need multiple tools to learn to tap into the true beauty of the human experience.  To become whole is to find true happiness.
How Do I Know If This is Right For Me?
If life is overwhelming  and you can't seem to manage, I guarantee this work will be transformational for you.  When the nervous system is running ineffectively, the system swings from running on overdrive and then suddenly crashing, leaving one feeling exhausted and many times in pain and distress .  When brought back to balance, the entire system can function as it was designed.  Your energy will be redirected to living a full, productive life.  
Chronic Pain, Migraines, TMJ
Difficulty sleeping and feeling fatigued

Schedule
If you feel ready to schedule an appointment today, please click on the link below and we will get started immediatley.  If you would like to speak directly to me first, I am happy to have a free phone  consultation with you to answer any questions and provide more information.

Engage in Treatment
Each individual has unique needs and wants.  We will work together to establish a treatment plan that maximizes your potential for healing and well being.

Transform Your Life
You no longer have to only imagine what it would be like to live a full life.  You will learn to use the tools which are readily available to you to build the life you were meant to live.
Imagine the Possibilities. Awaken Your Heart. Go Beyond. Discover Wholeness.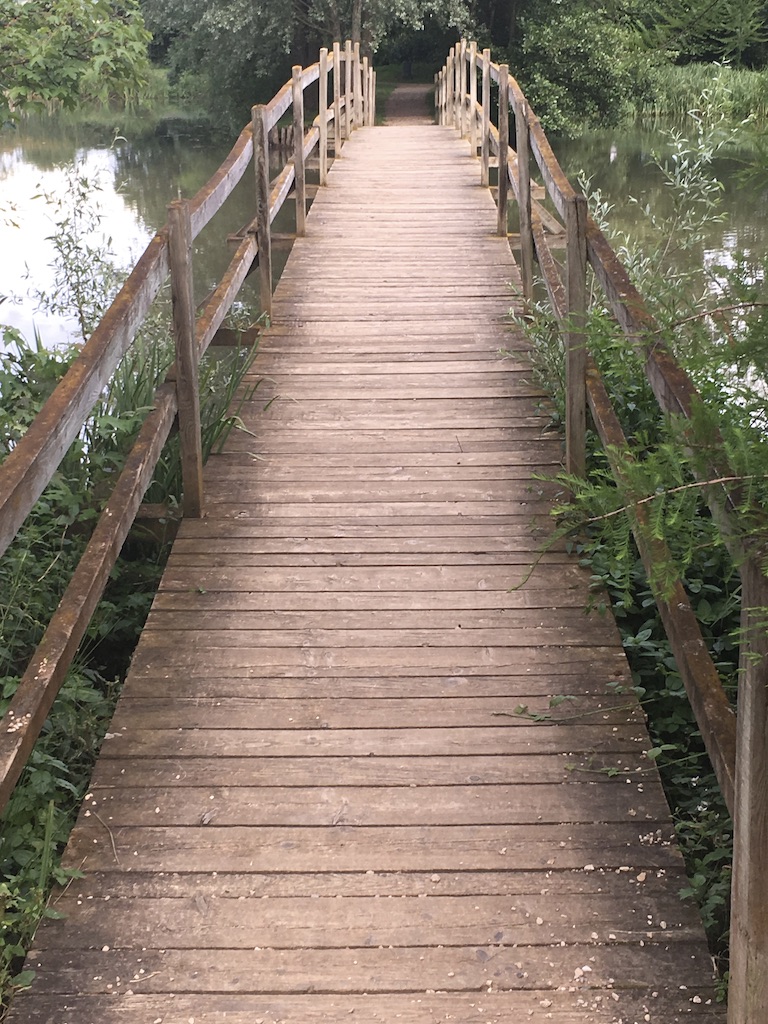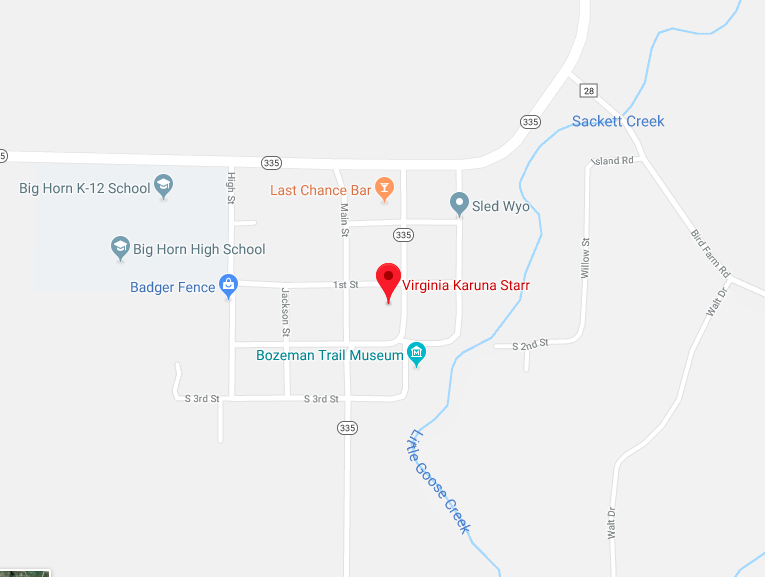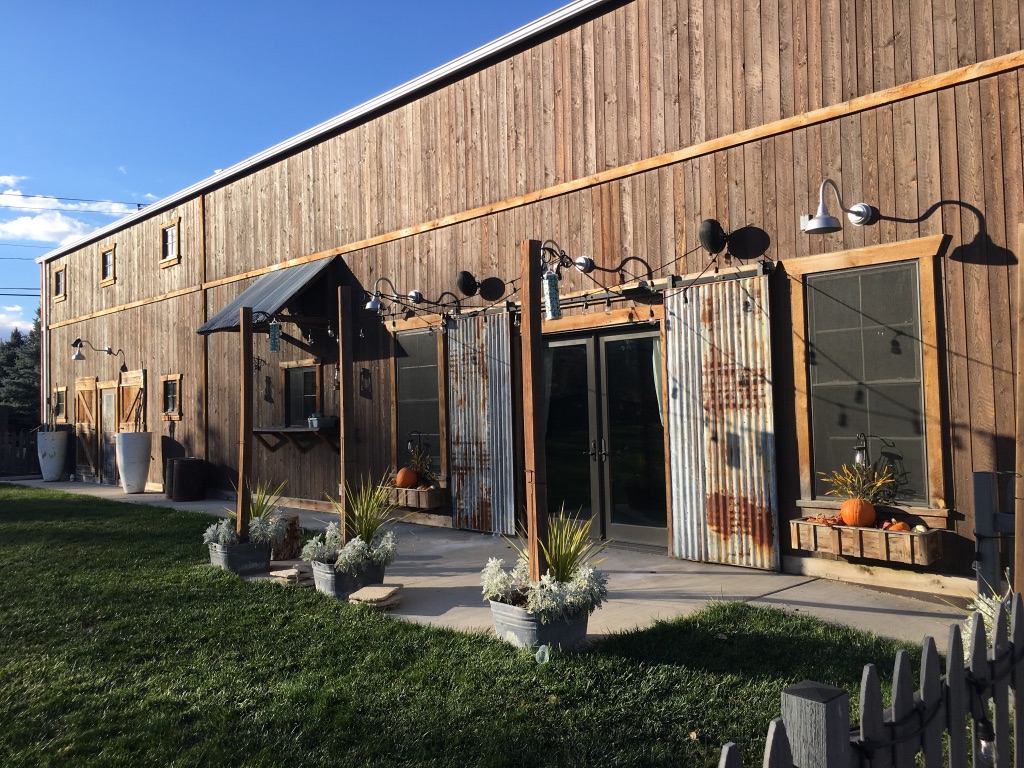 The Barn
228 Johnson Street
Big Horn, Wyoming
307-429-0967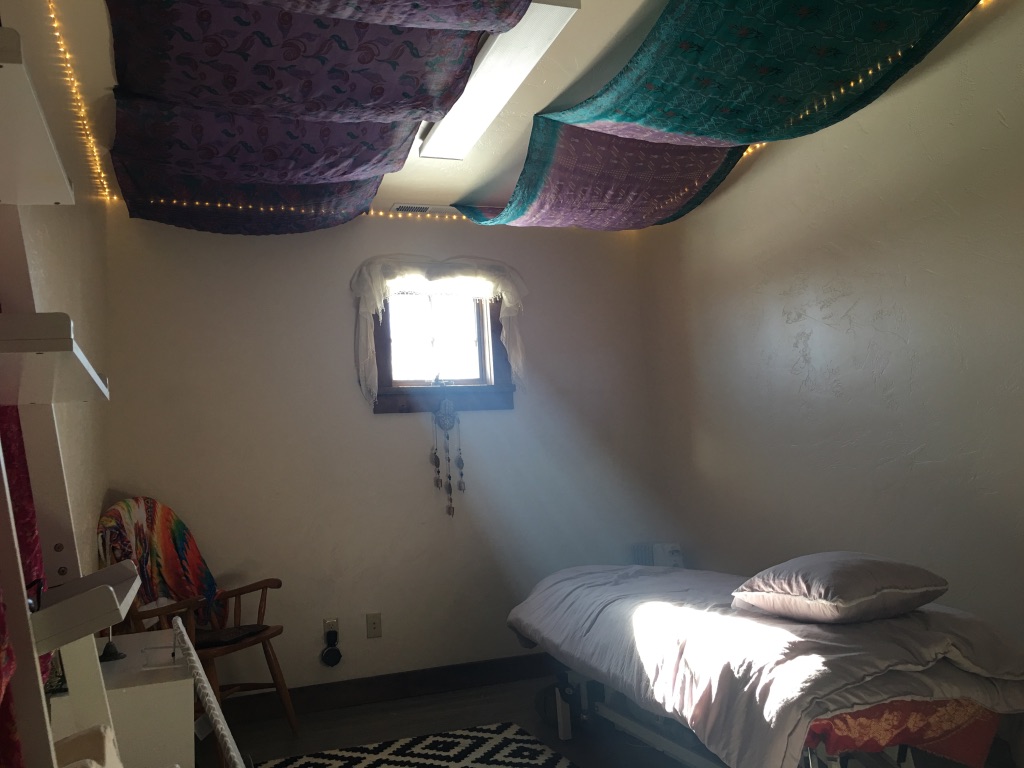 Your Quiet Getaway
My office is on the second floor of The Barn in Big Horn.  You can park in the back alley and come up the outside steps, or I can meet you at the front door.